Year 5
Welcome to the second half of the Autumn term. We have really enjoyed working with the children and their enthusiasm towards learning. This term, we have a range of exciting projects which we will be undertaking including 'Winter Art' and 'Continents of the World'. The homework grid has been uploaded onto the bottom of the page as well as into the Google classroom.
Here are some pictures from our recent trip to the Globe theatre.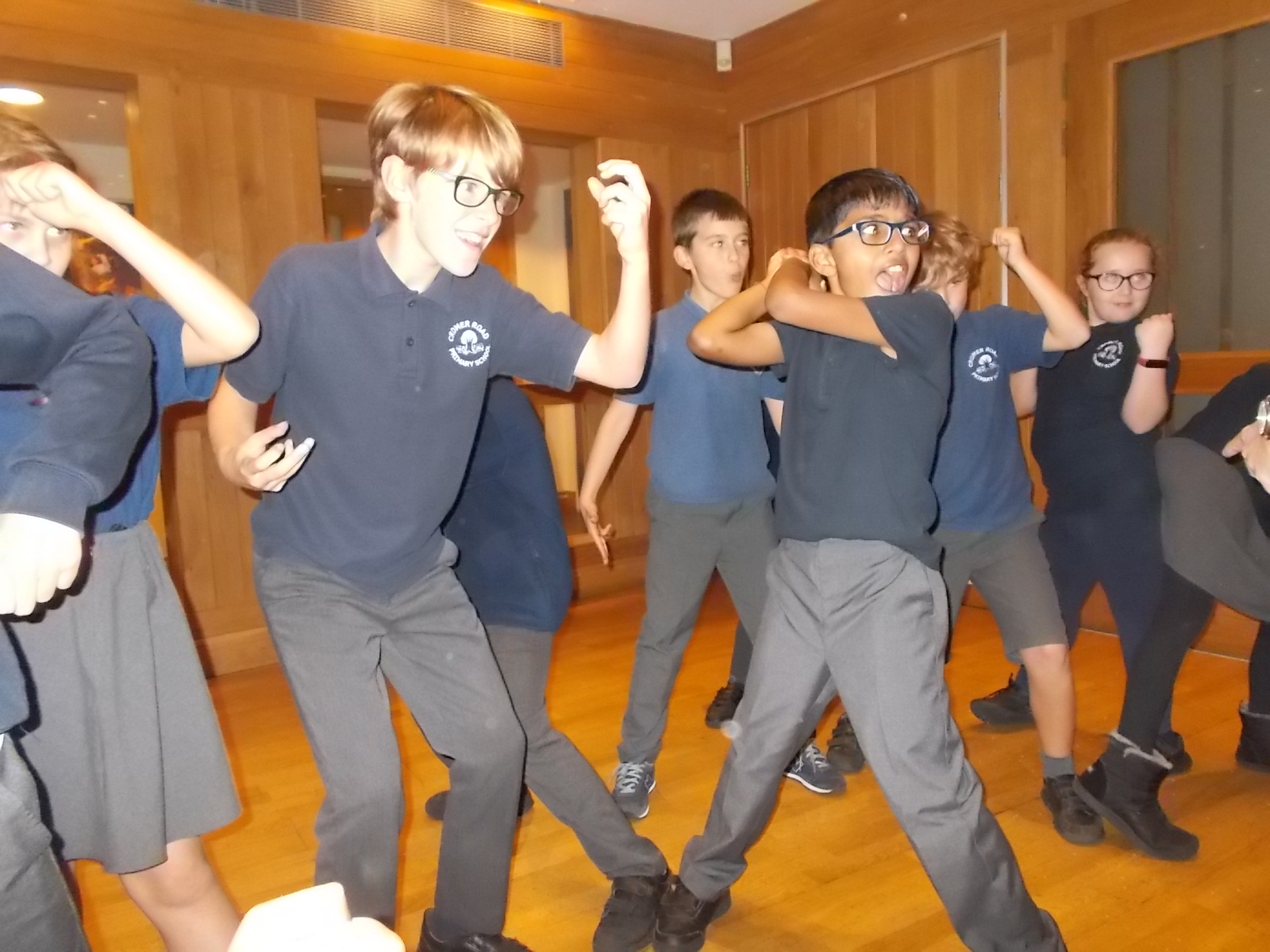 We look forward to another enjoyable term.
Please feel free to speak to us anytime with any questions you have.
Mr Brecknell and Miss Wheeler
Meet the Teacher Information
Curriculum Letters
Academic Year 2021/2022
Homework Grids
Useful Year 5 Resources
There are some great games and learning activities at mathsframe.co.uk.
You can find a wide range of maths challenges at nrich.maths.org/primary.
There are no documents to display at present.