Our Mission, Vision and Values
Our Mission
Our mission is to deliver an engaging and inclusive curriculum, tailored to the needs of every child in school which not only nurtures their interests but encourages them to challenge themselves in a safe and supportive environment. We aim to provide opportunities and experiences that go beyond the prescribed 'National Curriculum' in order to engage and inspire. We are committed to ensuring that there is a value on life-long learning instilled in all our pupils, which in turn will foster a sense of happiness, security and belonging in all pupils at Cromer Road.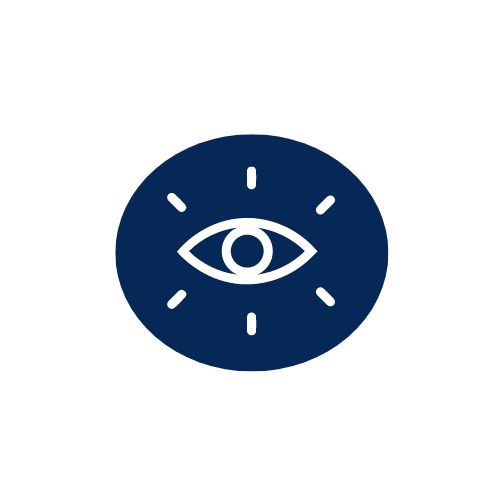 Our Vision
A vision – an image of the future we seek to create for both the school and its pupils.
The vision for the school:
A place where all children thrive regardless of their background

A place that is respectful, caring and supportive for all who attend including both pupils and staff

An environment where strong collaboration and effective working relationships between staff at all levels ensures the best outcomes for pupils and promotes professional development for all staff

A place that values the voice of all pupils, staff, parents, governors and its community and uses that voice to reflect on practice and aim for high standards.
The vision for our pupils:
To make the best academic progress and attainment possible in their time at school from their individual starting points

To nurture the skills, talents and abilities of all pupils so they leave Cromer Road ready for the next steps in their academic career

To be curious learners who want to continually learn

To become confident, independent, resilient learners who have a belief that they can succeed in what they do outside of school as well as in school

That all pupils leave Cromer Road ready to make a positive contribution to the community they live in.
Our Values
The Cromer Road pupil will be:
Positive

Resilient

Polite

Independent

Hardworking

Respectful